Odin for Commercial Surveillance
Discover the cutting-edge world of mobile commercial surveillance technology with Odin Risk Solutions, committed to safeguarding your people and properties. Experience customizable trailer-based surveillance systems, designed by our risk experts and powered by advanced data analytics, tailored to your unique security requirements. Safeguard the sanctity of your remote work zones and stand strong against vandals, thieves, and trespassers with the unparalleled protection of Odin Risk Solutions.
Strategically deploy surveillance systems for asset protection, monitoring, and crime deterrence.
Comprehensive Facility Surveillance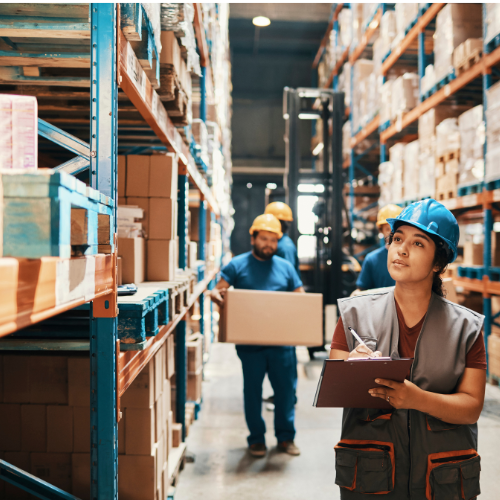 Fulfillment Centers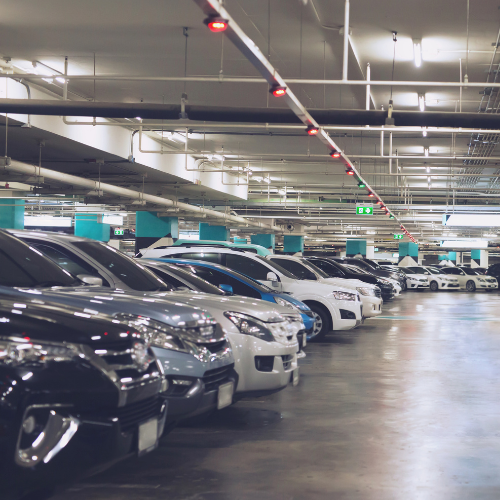 Campus Parking Lots
Construction Sites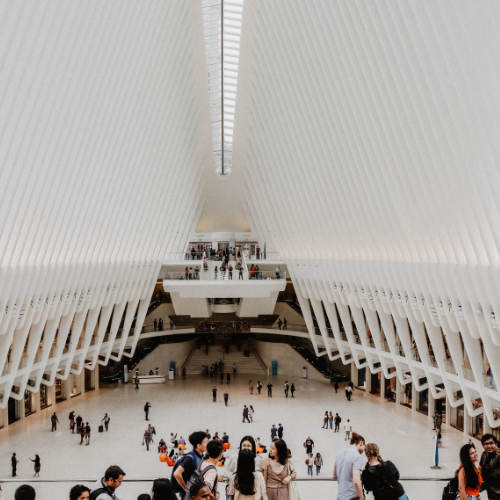 Transportation Hubs
Commercial Surveillance and Security You Can Trust
First-in-Class Hardware
Secure your property with first-in-class surveillance trailer systems featuring industry-leading optics technology. Deter crime with Odin's high-tech PTZ cameras featuring pan, tilt, and zoom capabilities supported by the industry's best surveillance trailers.
Cutting-Edge Software
Capture real-time intelligence with custom triggered alerts and event notifications for suspicious activities. Create detailed reports to analyze and determine crime patterns, while communicating details to local law enforcement.
Real-Time Surveillance
Obtain valuable situational intelligence through real-time surveillance 24 hours a day with custom alerts and incident notifications. Monitor your site in real-time to identify suspicious activity while communicating with law enforcement for quicker response times.
Expert Team
Consult with Odin's risk analysts to create a surveillance plan for site monitoring and crime deterrence. Odin's expert team can determine the type of surveillance trailers and cameras you need to protect your property while creating a safe and secure environment.
DON'T RISK YOUR COMMERCIAL PROPERTY SURVEILLANCE AND SECURITY TO ANYONE LESS THAN THE BEST. CONTACT US TODAY TO LEARN HOW ODIN RISK SOLUTIONS CAN CREATE A SECURITY AND SURVEILLANCE PLAN TO PROTECT YOU AND YOUR ASSETS.
Connect with us.
Fill out the form and we will be in touch shortly.
© 2023 Odin Risk Solutions LLC
---