Odin for Retail & Property Management
Odin Risk Solutions offers an innovative way to protect your shopping center, office complexes, and beyond: state-of-the-art mobile video surveillance trailers. These security marvels not only safeguard your tenants and their patrons but also boost their business while securing your clientele. Remember, effective retail loss prevention begins right in the parking lot, and our cutting-edge units are here to ensure optimal safety.
Discover how our easily deployed surveillance solutions can revolutionize your retail parking lot security.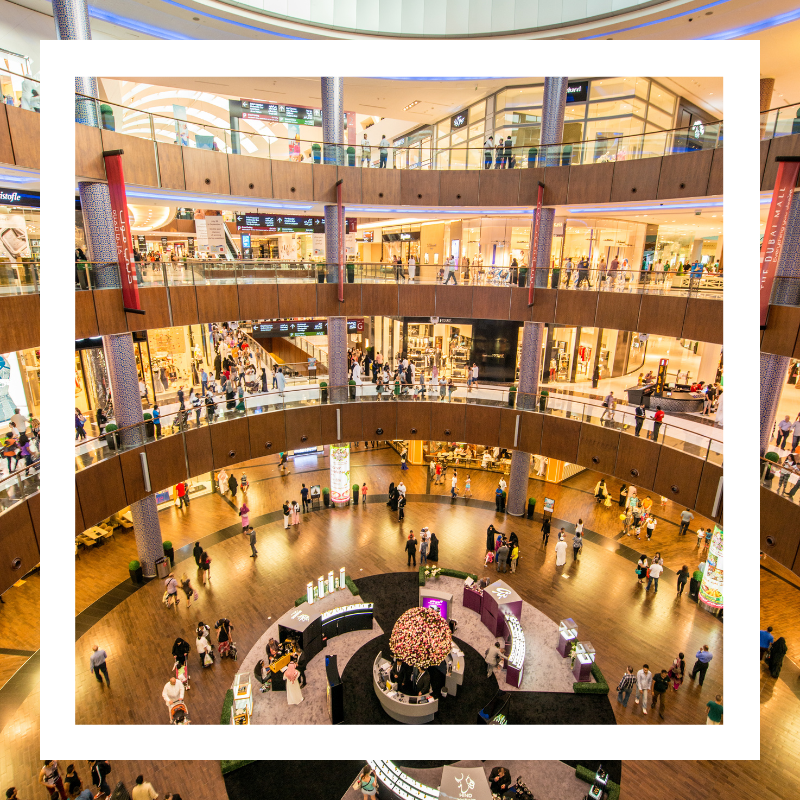 Complete Surveillance
Shopping Centers
Parking Lots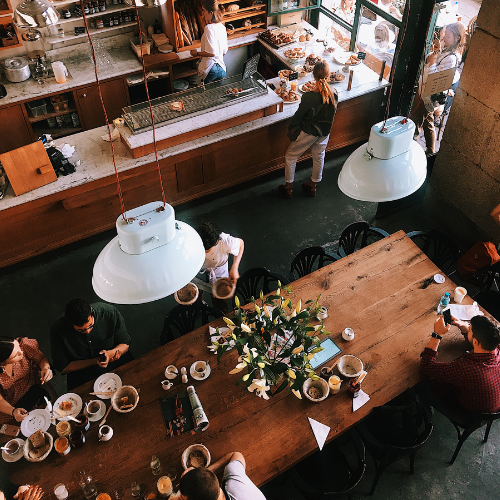 Dining & Restaurants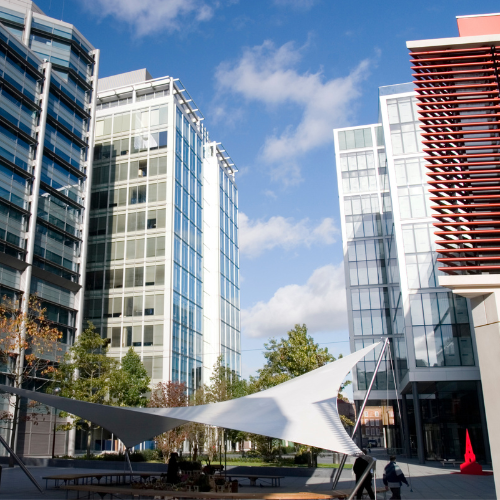 Business Park
Commercial Surveillance and Security You Can Trust
First-in-Class Hardware
Secure your property with first-in-class surveillance trailer systems featuring industry-leading optics technology. Deter crime with Odin's high-tech PTZ cameras featuring pan, tilt, and zoom capabilities supported by the industry's best surveillance trailers.
Cutting-Edge Software
Capture real-time intelligence with custom triggered alerts and event notifications for suspicious activities. Create detailed reports to analyze and determine crime patterns, while communicating details to local law enforcement.
Real-Time Surveillance
Obtain valuable situational intelligence through real-time surveillance 24 hours a day with custom alerts and incident notifications. Monitor your site in real-time to identify suspicious activity while communicating with law enforcement for quicker response times.
Expert Team
Consult with Odin's risk analysts to create a surveillance plan for site monitoring and crime deterrence. Odin's expert team can determine the type of surveillance trailers and cameras you need to protect your property while creating a safe and secure environment.
DON'T RISK YOUR COMMERCIAL PROPERTY SURVEILLANCE AND SECURITY TO ANYONE LESS THAN THE BEST. CONTACT US TODAY TO LEARN HOW ODIN RISK SOLUTIONS CAN CREATE A SECURITY AND SURVEILLANCE PLAN TO PROTECT YOU AND YOUR ASSETS.
Connect with us.
Fill out the form and we will be in touch shortly.
© 2023 Odin Risk Solutions LLC
---